A & M Al Ansari Auditing is one of the leading UAE-based independent accounting, auditing and consulting firms in Dubai. Founded in the year 2014, we are a strong team with prestigious clients all across the UAE.
Our ethos
Our footprint stretches across diverse sectors from businesses situated in all the emirates. The backbone of our reputation is our organisational culture. We believe in three core values. Integrity, transparency and loyalty. These three values govern all our organisational processes and form the foundation of our ethos.
What differentiates US from other accounting firms in Dubai?
Our highly-qualified team offers family-run businesses, independent firms and startups the highest standards of service and unquestionable confidentiality. Our services are accurate and error-free. Moreover, all our packages are tailored to the specific requirements of each business. We are innovative and progressive in aiding our clients to achieve their business objectives.
Our service offerings
We offer clients computerised accounting services. Each client is assigned with a dedicated team of experienced accounting professionals.
We perform an audit of accounts that meet the stringent requirements of local regulations. Our aim is to provide reports that are transparent and easy to understand by business owners.
We act as a single window for all the business goals of our clients. Through our feasibility study service, we strive to provide in-depth, revealing business forecasts and return on investment estimates to aspiring entrepreneurs in Dubai.
Our depth of market knowledge enables you to easily set up a new business within the least possible time. Firms can count on our expertise in working with the Dubai economy for appropriate insights about the industry, competition and market, necessary to compete in UAE's cut-throat,  volatile business environment.
We provide reliable business management and consulting services for established businesses as well as startup firm. Furthermore, we can assist you with financial planning, company formation and liquidation as well.
When it comes to money matters, A & M Al Ansari Auditing is a name you can trust. Our impressive client portfolio is proof.

VISION
To make "A&M Alansari Auditing" as a symbol of victory/success/trademark, while considering the higher standard of performance and by creating opportunities for our stakeholders all over the UAE.

MISSION
Make sure growth of clients across the region and continuous enhancement in professional knowledge, awareness and gain expertise via learning.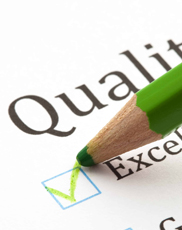 A&M Alansari Auditing & Consultancy is a reputed business consultancy in UAE providing expert and tailor-made solutions for business consulting in UAE to help achieve growth, higher efficiency and improved business value. Having worked with the world's leading organizations, we have become a customer-endorsed business consultant.
Our consulting services start from company formation in UAE to targeting clients' most critical issues for sustainability. Owing to our holistic approach and functional expertise, we have become the leaders in business consulting.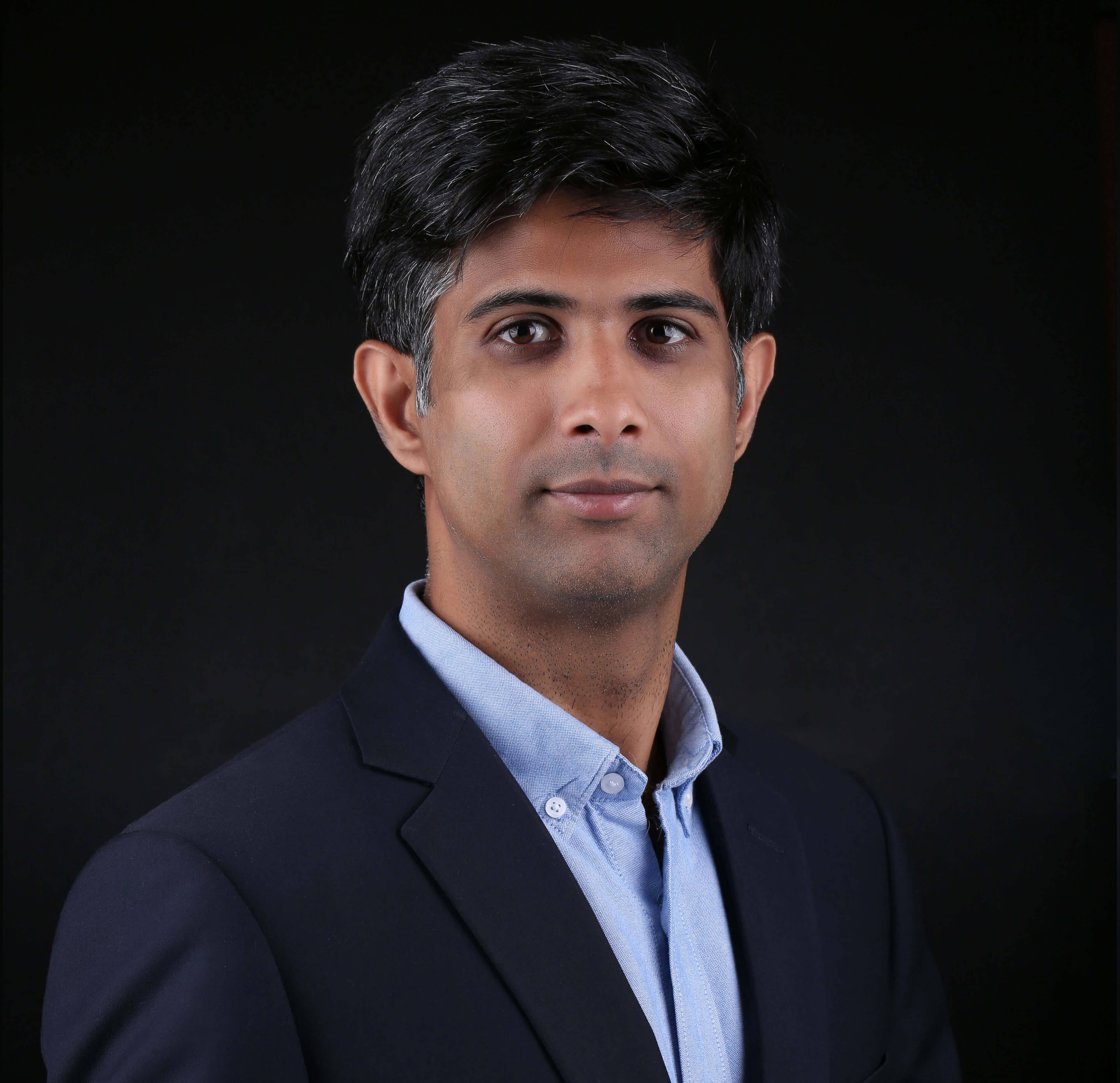 Muhammad Farrukh, ACCA
Audit Manager
Financial Strategist with 11 year proven track record in business growth, competent in government reports and providing auditing and innovating solutions for financial controls.